Wedge Wire Screens

Wedge Wire Screens
Wedge-wire screens can be fabricated in a range of both flat panels and tubes. Wedge-wire and support profiles are resistance welded with accurate slot dimensions. The screens can be mechanically and electropolished, and given additional surface hardening treatments.
Further support structures and fastening brackets, can be added. Tubes can have various end piece connections and additional internal strengthening.
Thin wire tubes can be made for the support of other filter media, such as filter cloths.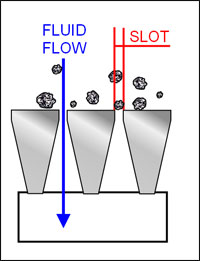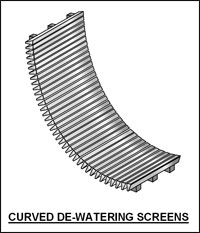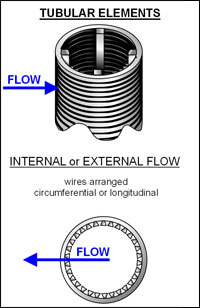 Contact us for more information
Downloads are available on downloads