Metal Mesh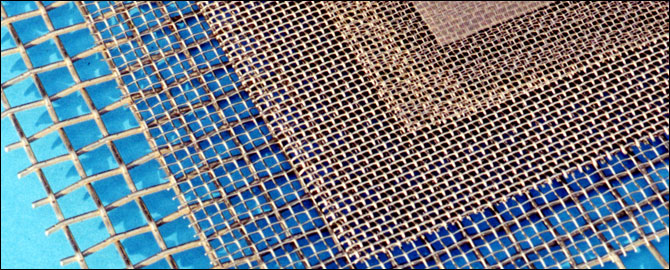 Woven Wire Mesh
Plastok supply a variety of metal meshes, the bulk of our stock is stainless steel woven mesh but we can also supply mild steel woven mesh, copper mesh, brass mesh, aluminium mesh and more exotic meshes such as phosphorus bronze mesh.
Our stainless steel woven mesh can be supplied in different grades, 304, 316 and 430. The mesh rolls are available in various widths of 1 metre , 1.22 metres, 1.5 metres and 2 metres, approximately equivalent to 3 ft, 4 ft, 5 ft and 6ft.
We can supply mesh cut from the roll or full rolls.
We can supply mesh panels (usually for the larger apertures) made to the size you require.
Finer meshes can be cut to size, or supplied by the metre at the width desired.
Woven wire mesh is a strong, durable, versatile and adaptable material, which can be used in many applications. such as sieving, straining and filtering particles.
 Different types of mesh weave
Mesh is woven in different weaves, the most common are plain weave, twill weave and dutch weave.
This is a diagram showing the different weave patterns:

 How to measure and cut mesh
Scissors will cut fine meshes, tin snips will cut larger meshes.
WARNING : the cut edges can be sharp, take care!
View our available mesh sizes here.

 Welded Wire Mesh
Weld mesh is supplied  in a range of materials, Stainless steel, Mild Steel galvanised and Self Colour. Weld mesh can be used for domestic and industrial applications, whether you are trying to stop leaves dropping in the pond, covering windows with security grilles or using as a shield for machinery guards. It is used in farming, in construction, it can be used to make baskets and screens, it can be used to cover the floors of aviaries and be architectural for stairways and walkways.
Light weld mesh can be supplied in rolls, heavy weld mesh can be supplied in panels.

 Multi-layer sintered metal mesh
Several layers of woven mesh are sintered together to form a integrated porous filter medium. Coarse meshes support a drainage mesh overlaid by the accurately woven filtration mesh which is in turn protected from mechanical damage by a further layer. This is a 'surface' filtration medium. Particles are held on the outer layer, making cleaning by jetting or backflushing highly effective. This material has good mechanical strength, and can be cut, rolled, welded and machined. The sintering process bonds every wire to its neighbours, eliminating the problems of fibre migration in critical applications. The open structure gives considerably lower pressure drops than sintered metal powders. As well as the 'standard' range, special batches can be made with additional layers or in other alloys, such as Hastelloy®.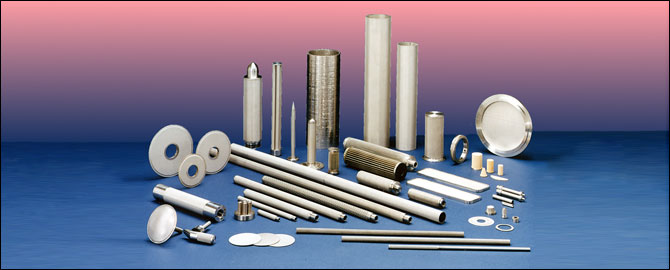 Mesh by the roll or metre
All the precision meshes are used in the sieving of many products. As a company we can sell materials as a roll or per metre. On the left hand side there is a list of the materials we stock. Please click on any or all of the names to get a detailed list of each type .
If any type of material is not listed please don't hesitate to contact us, by email at sales@plastok.co.uk or by telephone 0151 647 4579. I hope you can find the precision mesh and type you require.
Other meshes
Other meshes available on request.
Downloads are available on downloads
Samples
If you are unfamiliar with wire mesh, we can send a small sample of you to examine. If you need to carry out small scale trials with your product ( either fluids or powders) we can send you a larger piece. ( subject to availability ) We will advise on the best way of performing the tests, and of course, safely.