About PlastOk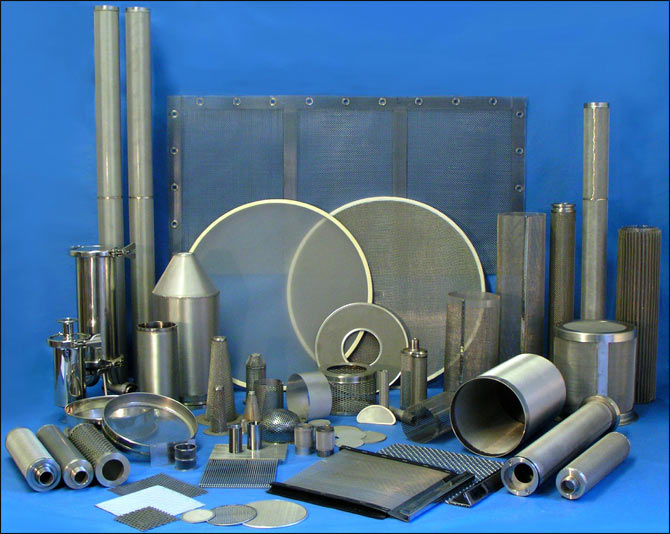 PlastOk was formed nearly 40 years ago for the marketing of plastic mesh, hence the name, plastic stock – PlastOk! Since then, it has grown, adding woven wire mesh, perforated sheet, sieves, screens and filters.
Our client base includes some of the country's largest companies, and smallest. Even students and private individuals are given all the help they need in their projects.
At PlastOk we pride ourselves that whatever the Industry or application our aim is to provide the same level of high quality standards & service with a product to match. Strict quality standards are in place which has led to IS0 9001 accreditation, this is backed up by technical knowledge and expertise to help provide you our customers with the right product for your particular requirement.
At PlastOk we have a full range of material for use in the chemical, food and process industries. These include woven precision meshes in Nylon, polyester, polypropylene, fluoroploymers and PTFE; Filter cloths and needlefelts in nylon, polyester, polypropylene and Nomex.
We can create custom screens to your specification in our make-up department.