Repairs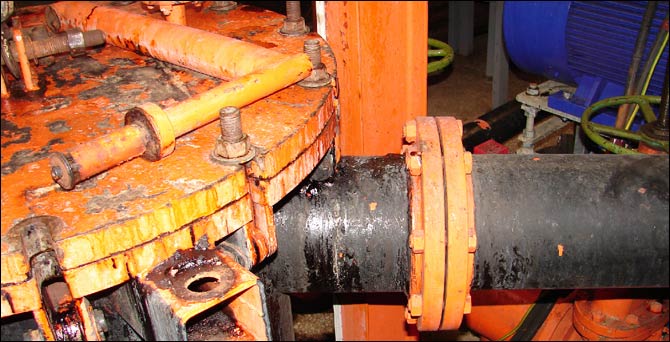 Broken, bent, torn, squashed or obsolete filters?
Manufacturers lost in some distant land?
Trying to keep that old machine working?
Or just need a different mesh or cloth?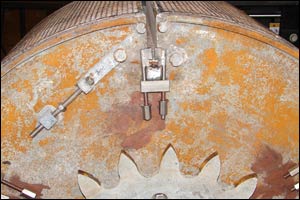 We shall apply all our experience to repairing and remeshing the filter, and if they are too far gone for any hope of repair we shall manufacture a working replacement, rescuing as many useable parts as possible.
If you can repair the filter yourself, we can supply the materials and any useful advice you need.
Contact us for more information.
Downloads are available on downloads